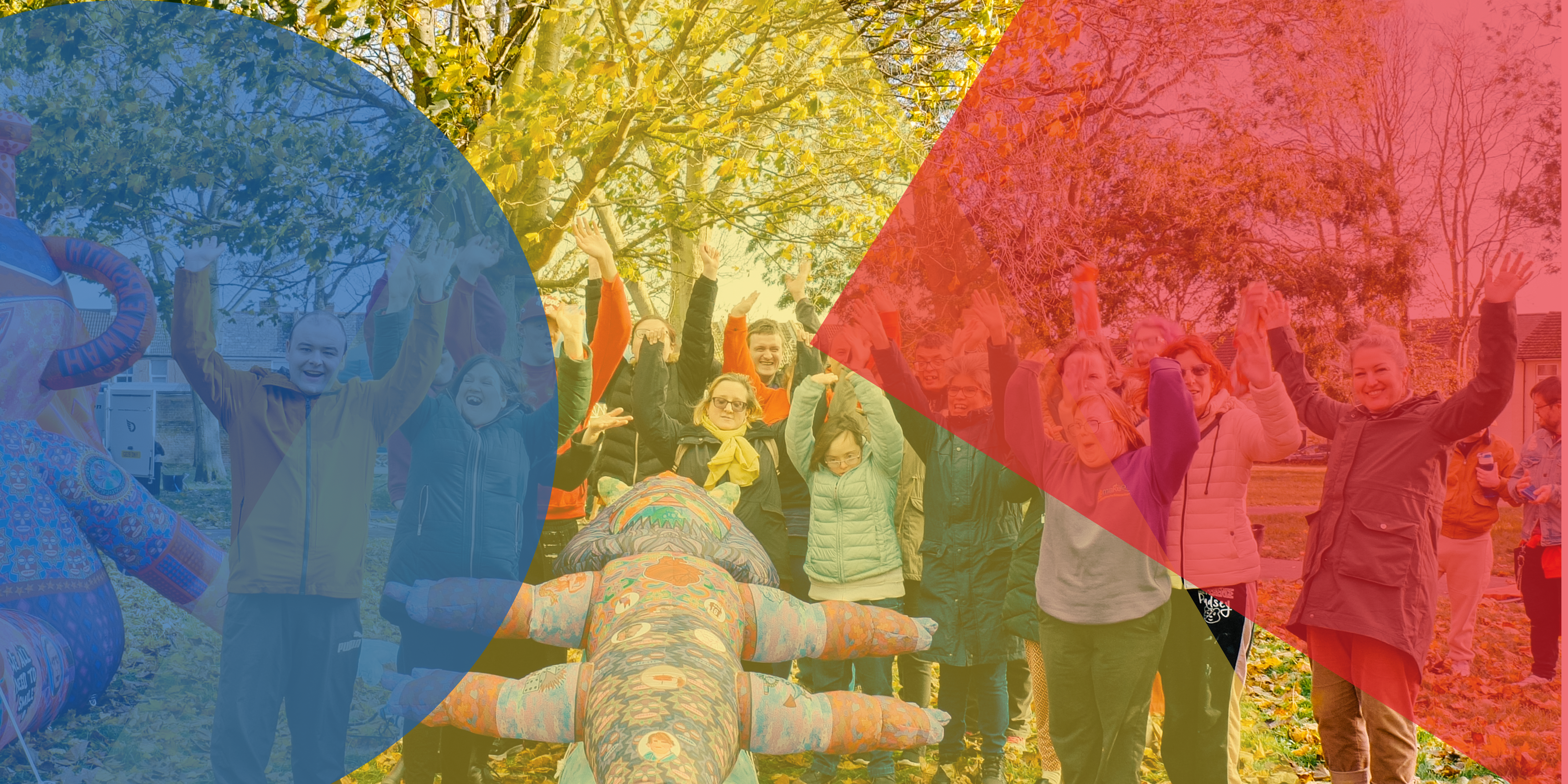 Portsmouth is a unique island city, home to world-class cultural heritage with an incredibly strong sense of pride and community spirit.
What we do
We are tenacious, opportunistic and agile in our approach to support Portsmouth's creativity and communities.
We recognise ideas, explore possibilities and champion Portsmouth's creativity in all shapes and sizes.
We work with, for and in communities, co-creating across Portsmouth to animate spaces and support creative growth
We will work in collaboration with city stakeholder to put Portsmouth on the map for its creativity, communities and thriving visitor and creative economy
How we do it
We enable and support the creative and cultural sector in Portsmouth to create spaces and platforms to showcase creativity. Using it as a platform to address inequalities, – We Shine, We Create Market, Audio Trails, use of meanwhile spaces and artists website directory
Working and collaborating across sectors including health, children and young people, and people living with disability and difficulty, enabling access to culture for all and using creativity as a catalyst for positive change and impact
Connecting to tackle challenges and inequalities affecting Portsmouth's communities including crime reduction, literacy, social prescription and economic development through creativity
Partnering, commissioning and co-creating locally, nationally and internationally
Supporting the creative and cultural sector to develop skills and building capacity, enabling them to thrive and grow, through the provision of upskilling
Why we do it
Portsmouth is a city of opportunity and creativity; it is a city of history it is also a city of challenge.
In 2019 the creative industries were worth £11 billion per annum to the UK which is more than air, space and life sciences, oil and gas combined and culture is good for business. Portsmouth's visitor economy is worth £600 million per annum supporting 13,000 jobs and more than 550 companies in Portsmouth work in the creative industries.
At Portsmouth Creates we believe success of the cultural industries in Portsmouth is success and growth of the wider city.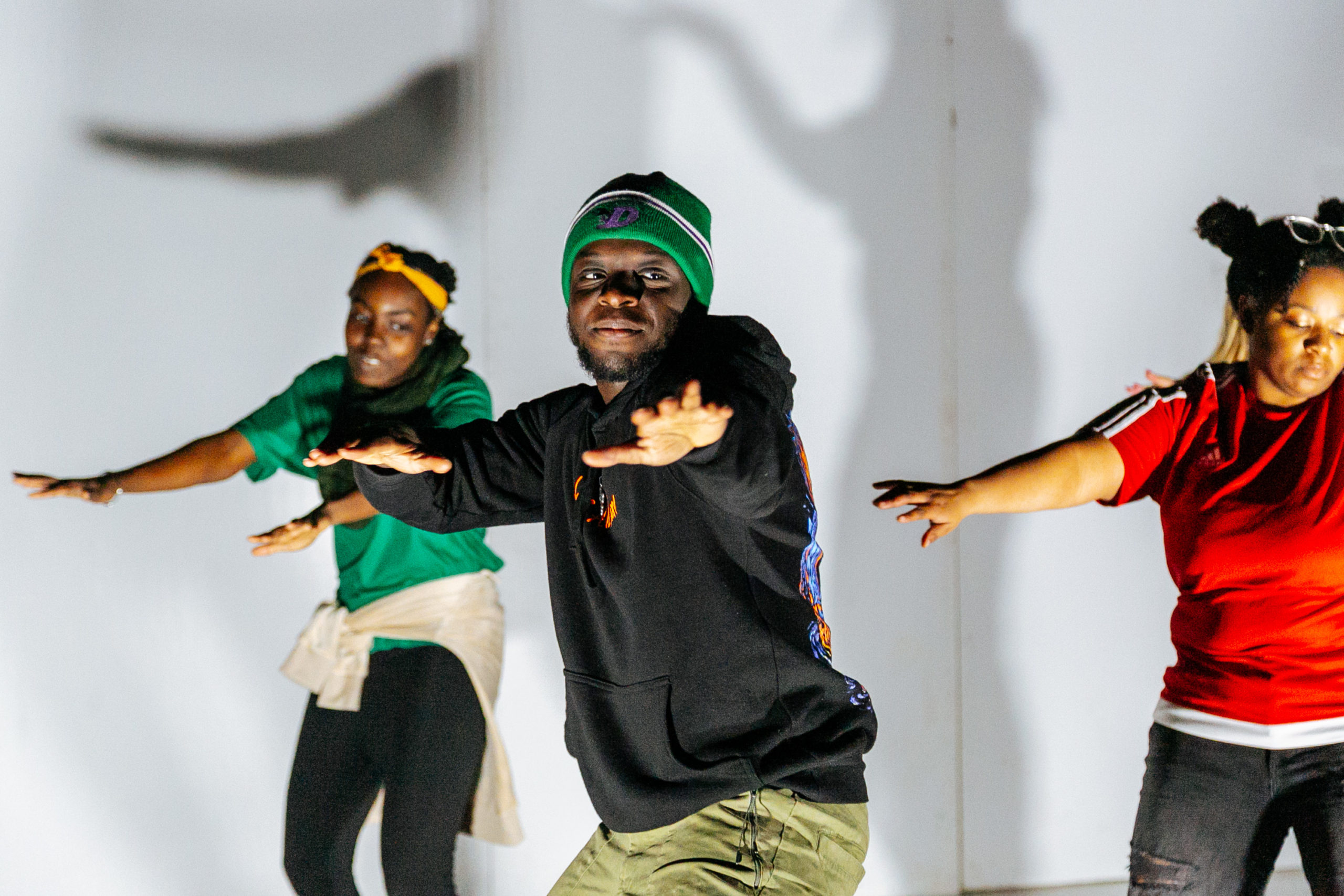 Portsmouth Creates is a CIC (Community Interest Company) registered in England and Wales, number 12367811.
To find out how you could support Portsmouth Creates email info@portsmouthcreates.co.uk.