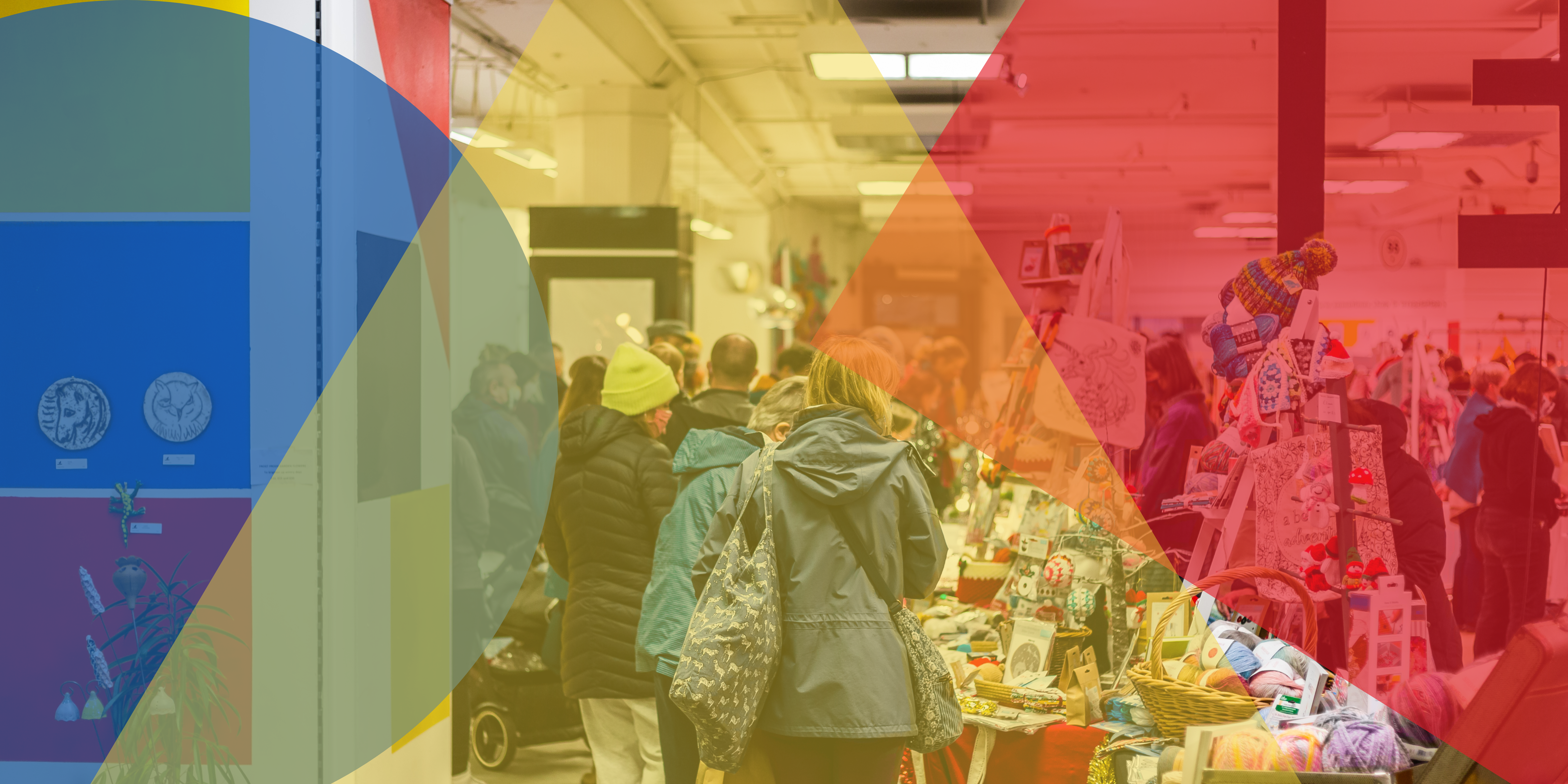 We are excited to announce that we are once again seeking talented stallholders and creatives who wish to showcase and sell their products. If you're interested, please read the information pack and complete the application form.
Saturday 9th December & Sunday 10th December
The Old Dorothy Perkins, Cascades
Applications close Sunday 8th October 
We Create Market is hands on support for Portsmouth's Creatives and communities. It is an opportunity for sellers to reach new people and for residents to buy from local artisans. 
FAQ
Opening hours:
Saturday 9th  10:00 – 18:00
Sunday 10th 10:00-17:00
Location:
The Old Dorothy Perkins, Cascades
Address:
Commerical Road, Portsmouth, PO1 4RL
Parking:
on-site parking, charges apply
Where can I find contact information for previous traders? 
All previous traders are listed in the A-Z on the website
Contact Us
If you want to be involved in any way – taking a stall, having a window display, painting live on site, demonstrating your craft live in a window display – Please get in touch.
Visit: wecreatemarket.co.uk
Email:  info@portsmouthcreates.co.uk
Follow Portsmouth Creates on social media, like and share to spread the word #portsmouthcreates #wecreatemarket