Pippa Bostock joins the kick-start non-exec directors
1 May 2020
Posted by:

Kelly Jones

Category:

Uncategorized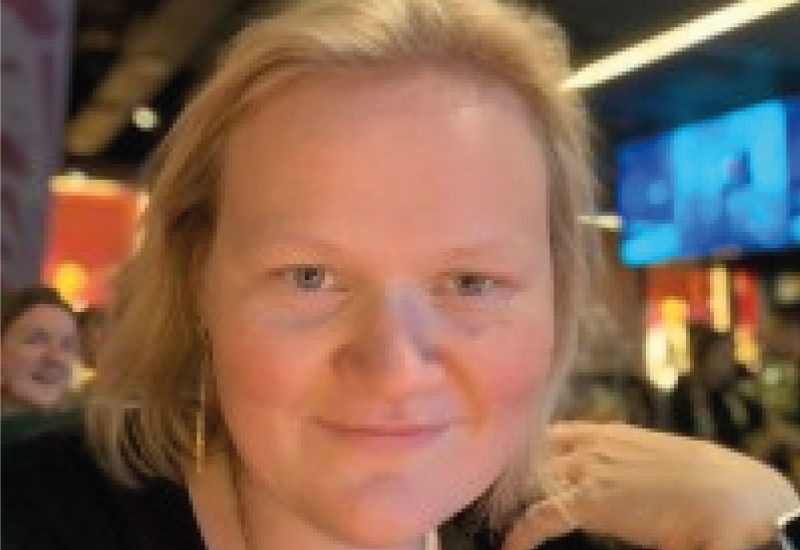 When we launched our search for a Portsmouth Creates CEO "star!", we also launched a search for additional Kick Start None-Exec Board Directors – seeking a range of talents and experiences to complement the existing, start-up team.
We had made the decision to wait for the new CEO to be fully on-board, so that we could appoint the Directors to complement their skill set, but in early March and with CEOs involvement (you'll read more about that later), we felt that the momentum we were building required at least one extra Director on the board immediately.
Unanimously as a board, we decided to appoint the excellent, amazing and splendid Pippa Bostock.
In Pippa's "day job" as Business and Development Project Manager for Creative and Cultural Industries at the University of Portsmouth, she utilises her experience and passion for the Creative Industries to develop new and rewarding projects and partnerships at all levels. Pippa is an experienced project manager, and is currently leading the creation, development and implementation of the Centre for Creative and Immersive XR (CCIXR). Pippa has also successfully attracted funding for a wide variety of research and innovation projects, in addition to being an experienced board member and event professional. Pippa became a Fellow of the Royal Society of Arts (FRSA) in 2017, in recognition of her work in this area.
Pippa is a great new addition, making us a more collectively ambitious, motivated, competent and collaborative board.
More Kick Start-Non-Exec Director additions will follow in due course and are naturally keeping in touch with the other wonderful applicants.
In these unusual and challenging times, we hope that this art pack reminds us all to dream, hope, aspire – and believe #CreateUpPompey