CEO recruitment postponed due to Covid-19
3 May 2020
Posted by:

Kelly Jones

Category:

Uncategorized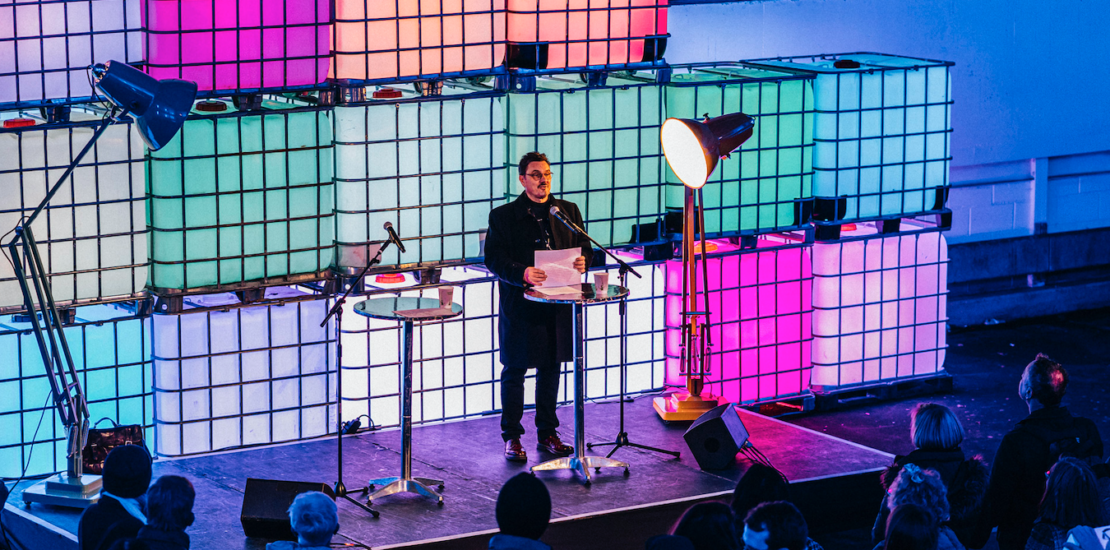 In December 2020 and early this year, we ran an extensive recruitment process to appoint a CEO "star!" for Portsmouth Creates CIC.
Throughout the recruitment process, we were generously supported by Arts Council England.
After considering some 45 excellent applications (!!), interviewed 9 wonderful candidates over the course of 2 days we settled on a collective decision, offered the job, got acceptance and were well underway co-ordinating stat dates, add an additional Kick Start-Non-Exec Directors, etc.
Alas… then Corona Virus struct us all… and unfortunate but understandably our "star" had some challenging "Work Vs Life" decisions. And Life won. Fair play!
So, we are on pause for a CEO at the mo. But in the meantime, the board meet regularly (virtually). Still being a catalyst for the city's cultural queries, questions, and introductions, beginning relationships, collaboration, and enthusiasm for all that's to come. But in a way that ensures we are true to our objectives and sensible with our resources during these uncertain times, ensuring maximum effectiveness.
In these unusual and challenging times, we hope that this art pack reminds us all to dream, hope, aspire – and believe #CreateUpPompey