We Shine Portsmouth postponed until 2021
30 April 2020
Posted by:

Kelly Jones

Category:

Uncategorized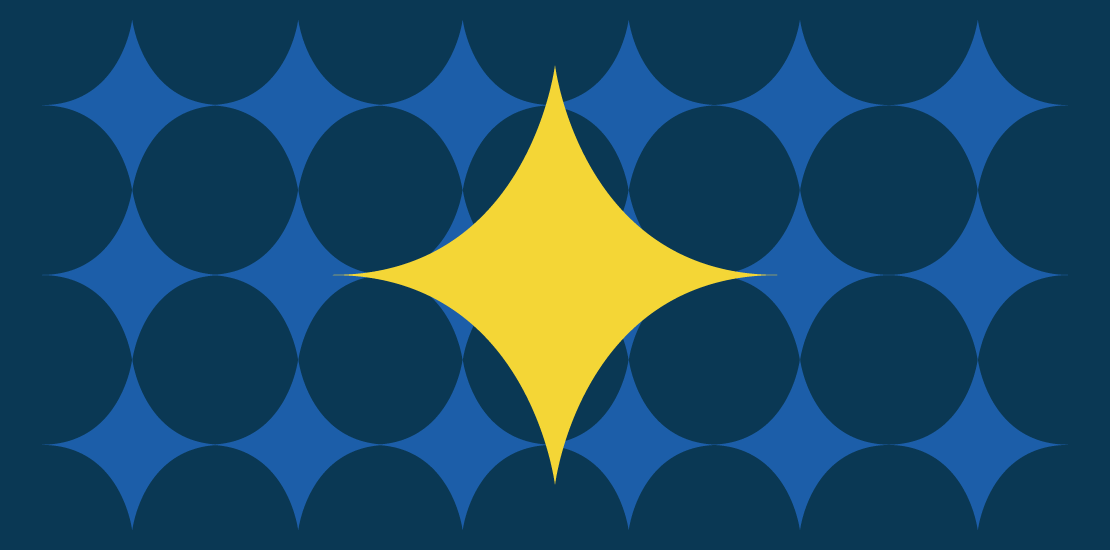 In view of the current global pandemic and the profoundly uncertain toll it is taking on all aspects of life, Portsmouth Creates has made the sad, but very necessary decision to postpone their street art and light festival, We Shine – Portsmouth, until 2021.
Collaboration is at the heart of our ethos and is key to producing a successful and impactful 'We Shine – Portsmouth' event for the city.  To be the truly community-centric festival we had planned we need to be able to engage meaningfully and effectively with local creatives and community groups, or to collaborate with schools through interpersonal workshops, which would be so vital in building this street art and light festival together.
Just as we were about to launch the campaign to achieve all of this coronavirus struck and the dastardly but necessary "lock-down" scuppered all our exciting next steps.
To create and build these works together takes a lot of time, communication, idea swapping and learning. Further, we do not yet have the insight into the possible ongoing social-distancing issues that might prevail later this year, that could prevent us from hosting the event in the safe, inclusive and participatory way we had always intended and were on the road to delivering.
So we believe the accessible, community, en"lightening"(sic), aspirational and collaborative nature of "We Shine 2021" will be needed more than ever next year.
We very much value everyone's interest and continued support as we continue working towards our ambition for this even bigger and better event, in 2021.