Better Lives Through Culture – CEP Partnership Bid
28 April 2020
Posted by:

Kelly Jones

Category:

Uncategorized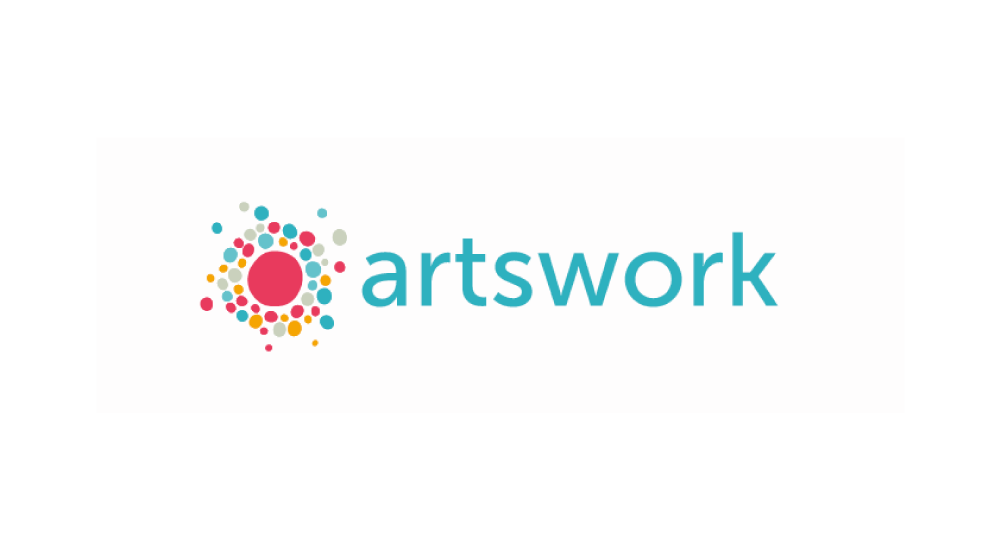 In late December 2019 we supported the Portsmouth Culture Education Partnership (CEP) in a bid to the Better Lives Through Culture programme administered by Artswork.
Working with the Portsmouth CEP & PCC Libraries and Archives Services, a bid was devised to unlock the opportunity to collaboratively deliver a variety of activity programmes for children and young people, especially those in hard to reach areas across the city, that would then feed into 'We Shine- Portsmouth' light festival.
The bid was successful (Hurrah!) – it felt like the perfect start; building young ambition, to amplify their talent and help them realise their potential and the city's opportunities for them. However, before we could put the celebratory bottle in the ice bucket, this Corona Virus pandemic struck and reluctantly, but understandably, our match funding benefactors (local businesspeople) had to withdraw their offers of support for now. Additionally, all the projects outlined in the bid were, naturally, centred around face-to-face communication in schools, libraries, and community groups to build meaningful and lasting work and relationships with all involved. Then the world turned on its head overnight.  Most or all these avenues for the planned work had to closed for the foreseeable future thus the original timeframe and plan was dashed.
It is such a shame that this fantastic collaborative opportunity should be thwarted in this way.  Nevertheless, the board and all involved (the ever-widening Portsmouth Creates family) continues to keep this on "the agenda" – as other opportunities will arise in the future.