Portsmouth Creates Launches at Christmas Light Switch On!
13 November 2019
Posted by:

Rob Jordan

Category:

Uncategorized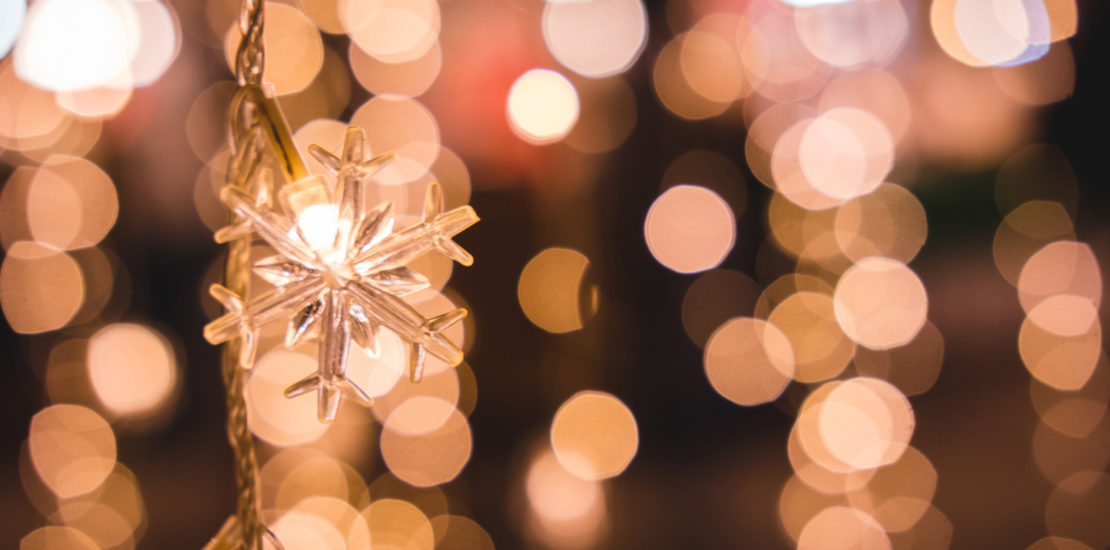 We're thrilled to officially announce Portsmouth Creates will launch at the Commercial Road, Christmas Light switch-on on Thursday 21st November.
Head down to the Christmas light switch on between 4-6pm and behind the stage towards the sky, you will see a captivating light installation. An exciting creative culmination of local artists, Pompey Banana Club, a collective influenced by the culture, habitat and language of the city and local tour de force, Fours and Eights, a Portsmouth based print collective. Local digital artist Jez Stevens will be digitally mapping the work to create the perfect piece for the launch. We can't wait to see you there!
Foursandeights said;
''We're really pleased to be involved in the launch of 'Portsmouth Creates' and excited about the vision for future events and collaborative projects between local designers, makers, artists and a huge range of cultural practitioners. We've lived in Portsmouth all our lives, we work here, teach here, create here and bring our children up here and love that our awesome island city is full of such an eclectic mix of incredible creatives. We're really looking forward playing a role in putting Pompey in the spotlight.''
Adding to this, Pompey Banana Club said;
''Pompey Banana Club was born out of the unique visual and audible language of our island city. Being able to showcase that creativity to a wider audience and expressing the love we have for our hometown as part of Portsmouth creates is something we're really excited by. Pompey to the world.''
Also working with them local builder, video and sound artist Jez Stevens will be digitally mapping the work to together create the perfect piece for the launch. Commenting on this Jez Stevens said;
''Portsmouth is a historic, vibrant city and it's great to be invited into a collective which can shout about that! I'm passionate about people's stories about Pompey and I'm looking forward to bringing those out to a wider audience with video and sound art."
Paired with the installation, we'll be offering up an exciting pledge for the year ahead – to collaborate with creatives in the city to host a free cultural event next Winter; We Shine Portsmouth – Portsmouth's very own major light festival.
Light festivals have become synonymous with cities of rich cultural identities and increasing local economy. One of the largest light festivals in the UK, Artichokes Durham Lumiere boasted a boost of £9.6 million in 2016 and this continues to soar year on year. The group believe Portsmouth can experience the same benefits for the city and position itself higher as an exciting city of culture.
Alongside the public installation, a private reception in Cascades Shopping Centre will take place to enthuse and encourage additional stakeholders to get involved.
Andrew Philip, general manager at Cascades, said;
"This city is renowned for its culture, vibrancy and creativity in all forms and we're incredibly excited to be collaborating with and supporting Portsmouth Creates, which is spearheading a big movement to push boundaries that this city hasn't done before.From our perspective, we're thrilled Cascades has been chosen as the destination to launch this great initiative on 21 November. There's no doubt that for Portsmouth's cultural and arts scene this is a big moment and a huge step in the right direction."
Portsmouth Creates is already backed by an impressive quartet of stakeholders: Arts Council England, Victorious Festival, University of Portsmouth and Portsmouth City Council.
Clare Titley, Director of Philanthropy and the South West, Arts Council England, said; "Arts Council England is pleased to be supporting Portsmouth Creates to bring about greater collaborations and commitment from Portsmouth City Council, the University, business, artists and cultural organisations. This will ensure a creative sector which is vibrant and thriving whilst increasing cultural opportunities for young people and communities. Portsmouth has a wealth of creative talent, a rich history and a bright future that Portsmouth Creates will help to strengthen and support."
While, Portsmouth Creates Kickstart directors already include Tim Rusby one of the UK's leading consultant- practitioners, Terri Hall head of Procurement and Budgeting for Victorious Festival, and Paul Gonella a co-founder of Strong Island, an arts & cultural organisation based in Portsmouth that launched in 2008.
Portsmouth Creates is looking to expand the collective and to collaborate with likeminded individuals. If you would like to get involved in any capacity, please contact info@portsmouthcreates.co.uk.