Getting Portsmouth Creates off the ground
21 March 2019
Posted by:

Kelly Jones

Category:

Uncategorized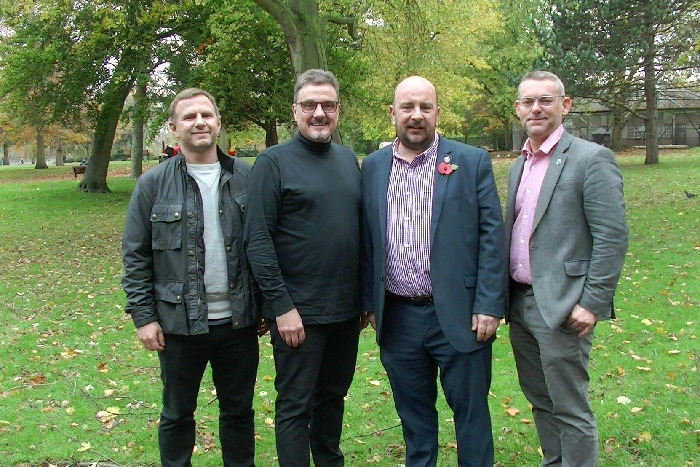 We're thrilled to announce the formation of Portsmouth Creates – a group funded by Arts Council England, Victorious Festival and Portsmouth City Council, tasked with developing a cultural strategy for Portsmouth.
To get the proposal off the ground, The Arts Council & Victorious commissioned a report into Portsmouth's current cultural prospects. Around fifty of the city's top arts and heritage leaders, politicians and education leaders were asked about areas that needed to be addressed or improved.
Erica Smith, Director of Portsmouth Festivities said there was;
"Absolutely no question" that Portsmouth needed more "cultural investment" and was "100 per cent behind" this new plan of action.
During the research it was also discovered that in the past 3 years Portsmouth has obtained just £2,073,524 in arts grants compared to a staggering £14,165,593 awarded to Southampton. This highlights the need to have a group focussed on securing lucrative arts grants that so far, the city has been missing out on.
James Ralls, Director of Victorious Festival has been the driving force behind this research. He explained;
"This could be massive for Portsmouth. We could create jobs, bring money into the city and create new opportunities for people."
Phil Gibby, South West Area Director, Arts Council England, said,
"The Arts Council are committed to supporting Portsmouth's cultural development and welcome the emergence of Portsmouth Creates."
Portsmouth Creates now looks forward to finalising the groups structure before curating a large event for the city that should help to secure funding, create opportunities and raise the profile of the city. Watch this space!