We Create Market @ Victorious Festival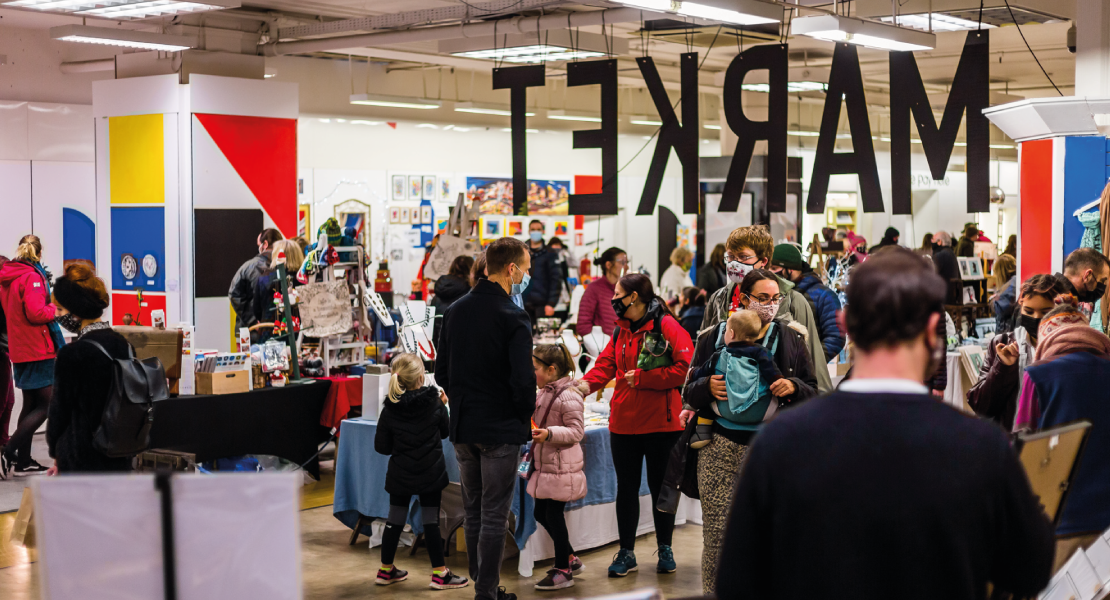 Portsmouth Creates is thrilled to announce that We Create Market will feature at this year's Victorious Festival with subsidised pitch prices!
Portsmouth Creates founded We Create Market out of a necessity for a large indoor space for creatives to exhibit and sell their products during the pandemic. The markets were such a huge success with both those trading and visiting that We Create Market is continuing to explore more opportunities. One of which will be operating at Victorious Festival. With Portsmouth Creates once again supporting local creatives by subsidising pitch fees to make them even more affordable, it's an opportunity not to be missed.
More about We Create Market
September's pilot market (Saturday 12th and Sunday 13th), was a resounding success, and following positive feedback from traders and visitors we expanded the subsequent markets in October and December to utilise the entire ground floor of the building. This enabled us to accommodate over 180 local exhibitors over the 3 market weekends with subsidised pitch prices to make it as affordable as possible. Unfortunately, the November market was cancelled due to lockdown restrictions, thus we brought all of our exhibitors together online to create a virtual market directory to provide further exposure and sales opportunities and encourage people to continue to shop locally from the comfort of their homes.
The markets brought together a host of talented local creatives and saw a diverse and unique range of products on offer, from fine art prints, ceramics and wood carvings to hand made jewelry, clothing, macramé, homeware, and gifts. An 'Open Studio' window was 'taken over' by a different creative for each market who made the space their own and interacted with people queuing to enter the market. These included live drawings from local artist Joe Munroe and a colourful mural designed to create a 'selfie space' by local artists '2 Sisters.'