Share your views on the impact of Covid-19 on your practice, business and operations.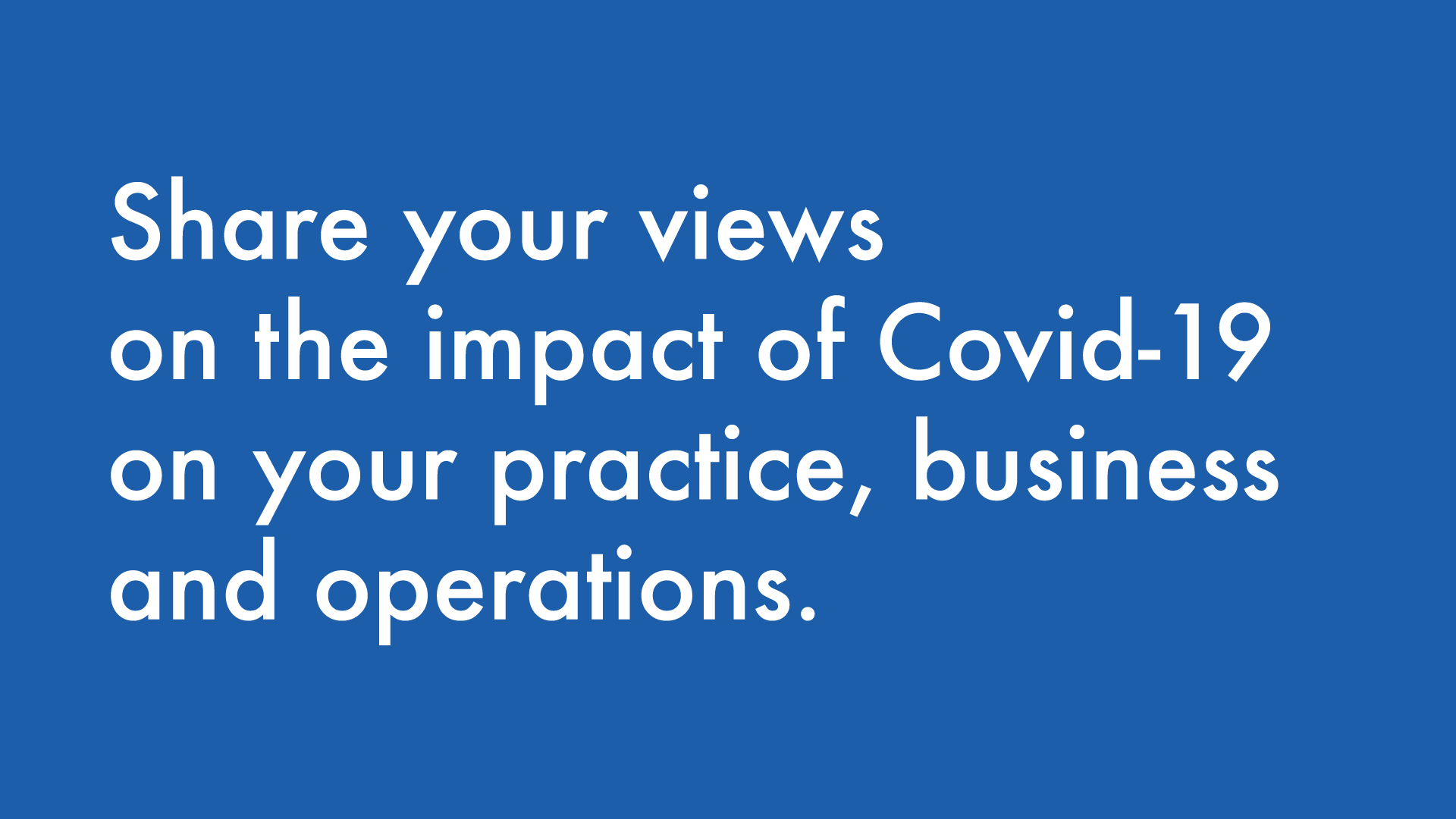 The Department for Culture, Media & Sport (DCMS) Committee has recently launched an inquiry into the 'Impact of Covid-19 on DCMS sectors' in order to understand its impact and inform government support moving forwards into the medium and longer-term for these sectors.
Portsmouth Creates, on behalf of Portsmouth's cultural sector, is inviting those who work within Portsmouth's cultural sector to take a few minutes to complete the survey below and share their views on the impact of Covid-19 on their practice, business, and operations. Answers will be collated and the subsequent findings used to inform Portsmouth's collective response to the 'Call for Evidence' from the DCMS.
We kindly request that you submit your response by Friday 29th May 2020 so that your views can be included. It is vital that we collate as much evidence as possible to enable us to represent everyone's experiences and provide a comprehensive and accurate evaluation of the impact of Covid-19 on Portsmouth's cultural sector.
All submissions will be anonymous unless you explicitly state that you give permission for you, or your organisation, to be named.
Thank you for your time – it is very much appreciated and will help us to represent Portsmouth's incredible Creative community.