Portsmouth Creates is a Community Interest Company (CIC). By donating to Portsmouth Creates you are directly supporting our programme. Every donation is valuable to us.
We are a small, agile organisation, and since we were launched in 2019 we have pivoted quickly through the pandemic to support our communities and local businesses, championing the creative industries and the cultural-led regeneration of our city.
We create free and accessible work, facilitate free business support to sole traders and small-to-mid scale companies from a broad range of backgrounds, many from the most deprived wards of our city. We foster strategic partnerships with organisations and individuals who address some of the deepest issues of inequality in our city, from supporting children with low levels of literacy, to providing activities and support to isolated or vulnerable residents.
Above all, we exist to foster ownership, ambition and pride in our city, whether that is mentoring an emerging start-up business through to growth, giving a young person the opportunity to express and experience arts and culture that they recognise and own, or producing wellbeing activities for vulnerable residents.
All donations directly fund opportunities for creatives at all stages in their careers.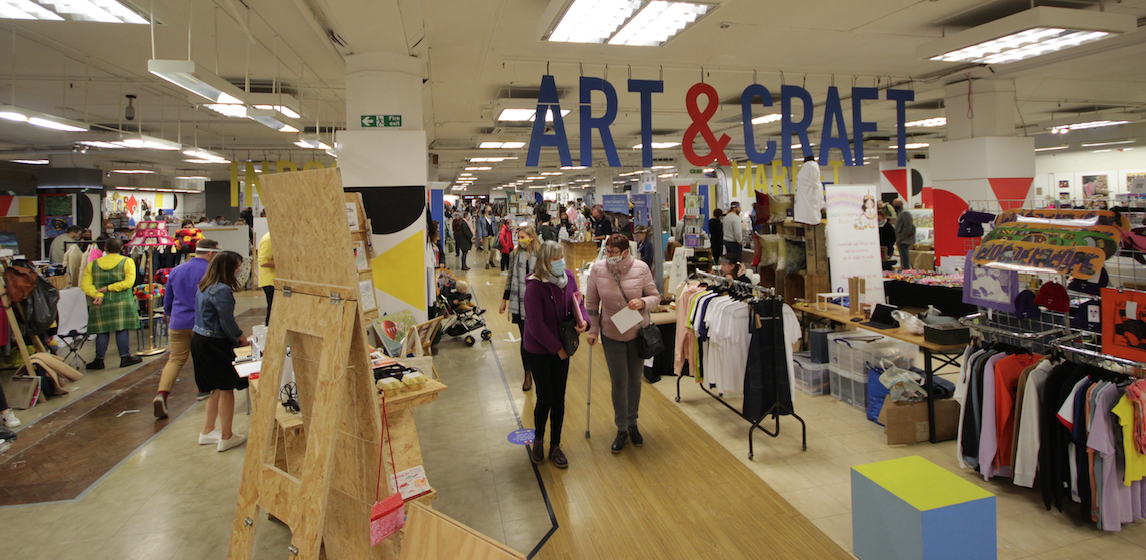 Donations
Support Portsmouth Creates with a one-off donation or a recurring gift. Your generous gift directly supports opportunities for both artists, audiences and businesses. Any amount supports our programme of support, events and learning.
Portsmouth Creates have partnered with the Philanthropy Foundation (reg. charity 1145808) to offer the benefits of making a charitable donation to donors and to corporates, whilst being able to increase the size of any donation by a UK tax payer by 25% thanks to Gift Aid at no cost to the donor. As a CIC these are benefits which Portsmouth Creates would not usually have access to. For further details please contact us directly.
Donate Online
The easiest way to donate is online here.
Gift Aid
If you are a UK taxpayer, don't forget to add Gift Aid to make your donation worth an extra 25% at no extra cost to you.
Other ways to donate:
Donate by bank transfer
We're pleased to accept donations by direct bank transfer or standing order. Please email Portsmouthcreates@gmail.com to request our bank details.
Donate by cheque
Please make cheques payable to Portsmouth Creates. Write your name, email and address on the reverse and post to:
Portsmouth Creates CIC
19-21 Palmerston Road
Southsea
PO53QQ